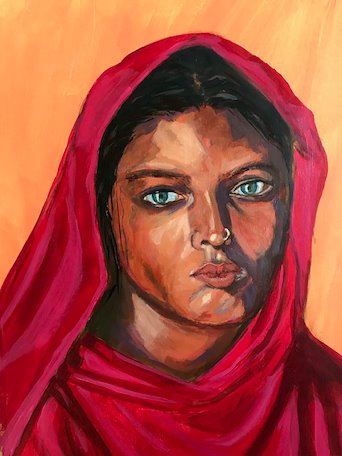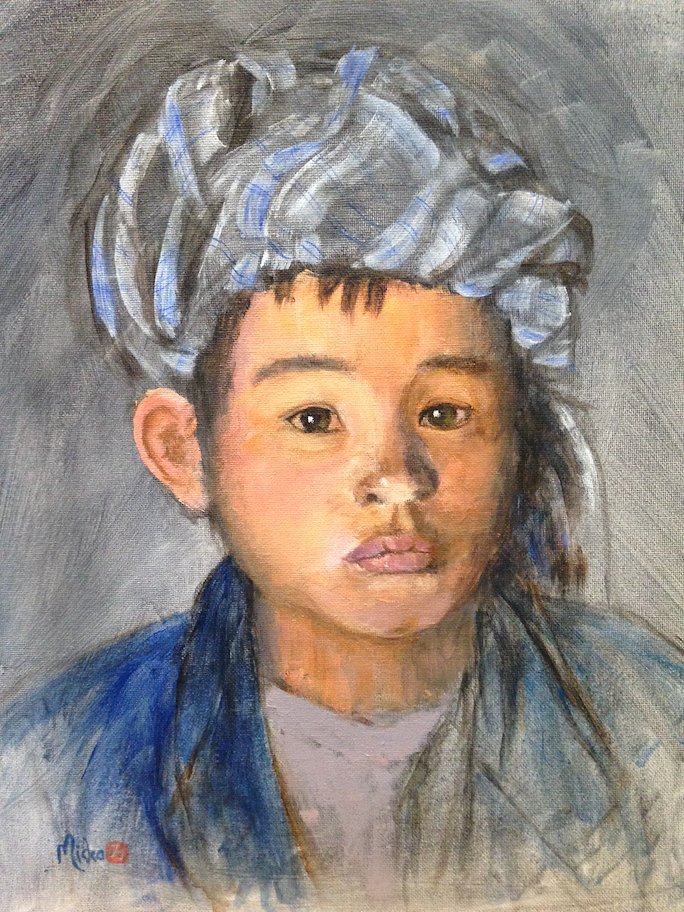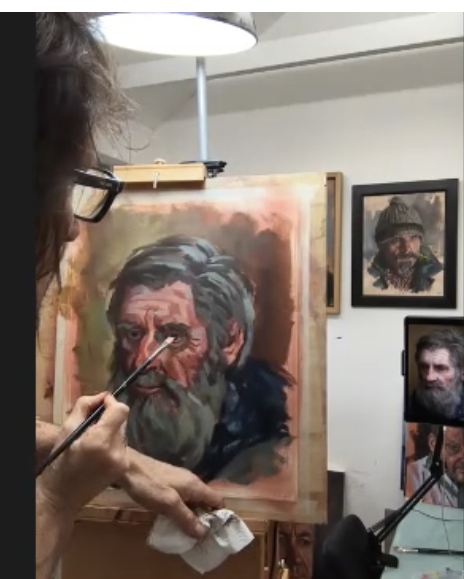 Zoom portrait painting in acrylics workshop
Another very enjoyable and successful portrait painting workshop with Henley Arts & Craft Guild. This one had to be done on Zoom due to another Covid lockdown but i must say i'm getting to like Zoom, it works very well and i find it very sociable during these strange times.
Here are some of the impressive portraits that were completed during and after the workshop.
"Just to say thanks for a great portrait demo yesterday.
The members really appreciated it and more are watching the recording too. We've had some nice comments thanking us and you for the demo."
Janet Myall
"I thought the workshop went really well he is very engaging, has a very easy friendly manner, I'd certainly do another of his workshops as I like his style"
" I really enjoyed it. I found it a useful and straightforward way to approach a portrait"
" I thought the workshop was brilliant - thank you. I have been doing classes for five years and avoided painting people, portraits, hands - all of it"
"Thank you for a fabulous workshop, I enjoyed every minute of it"
" I thoroughly enjoyed Mark demonstrate his portraiture skills, which I found extremely helpful. The time went too quick as I found his technique really absorbing"
"Really good morning painting along with Mark, who gave us some interesting and original ideas on how to construct a portrait - will definitely try that technique again"