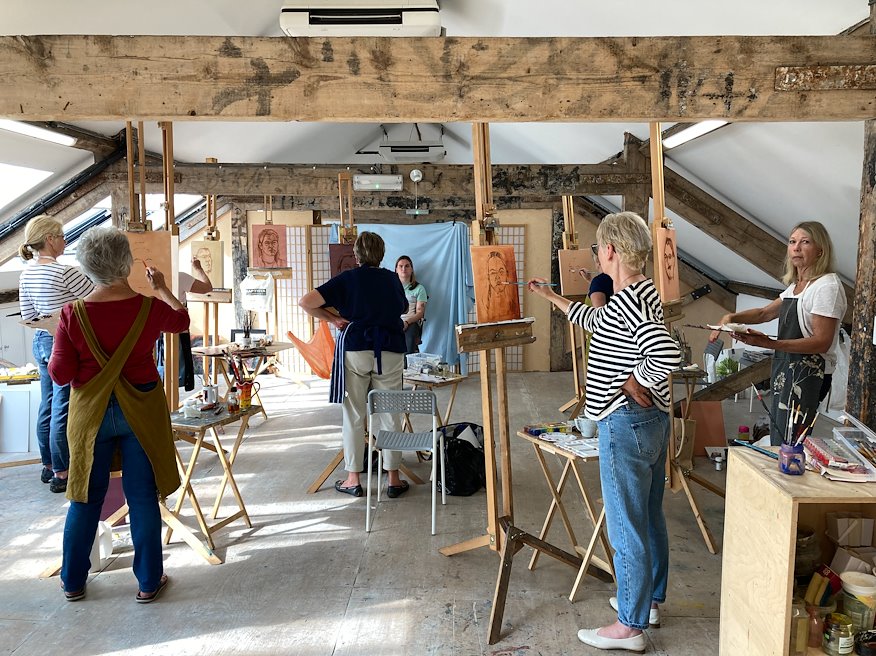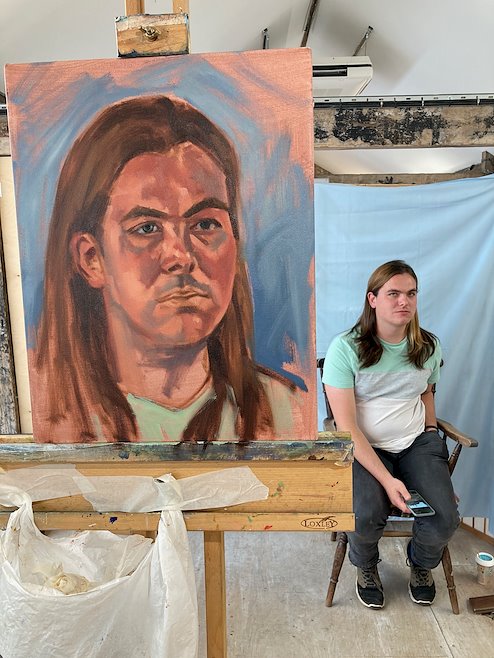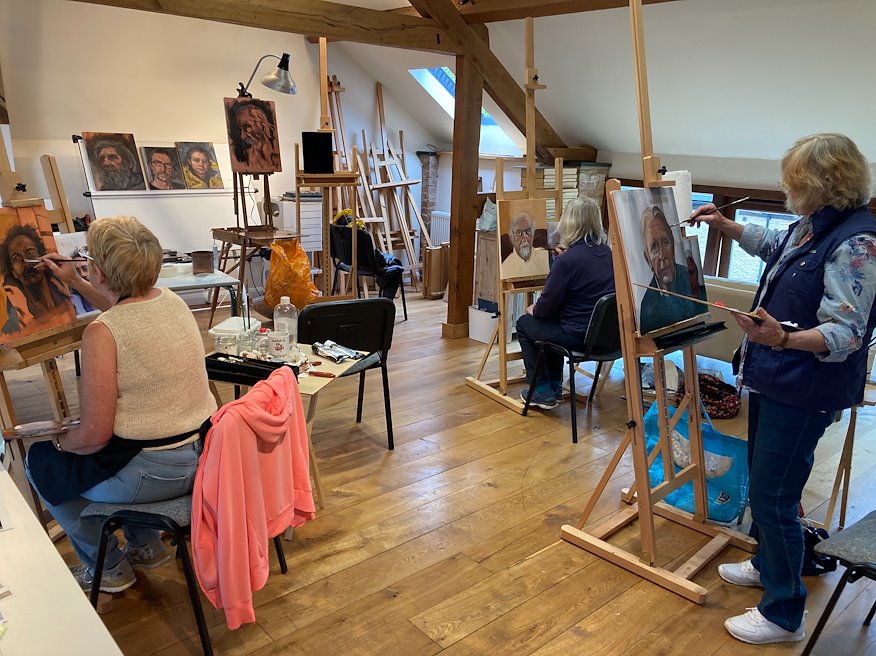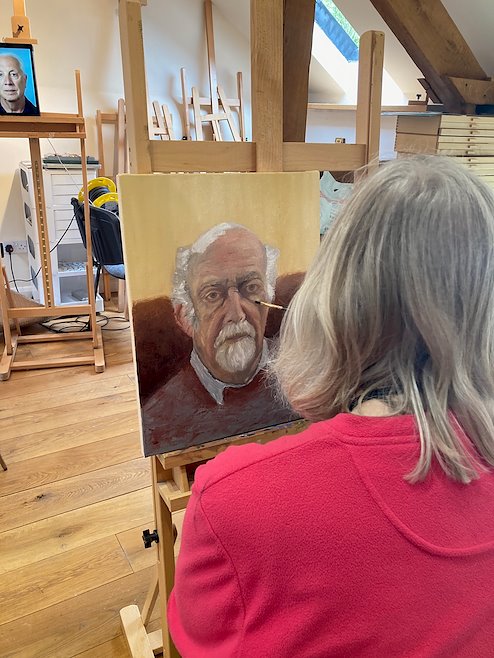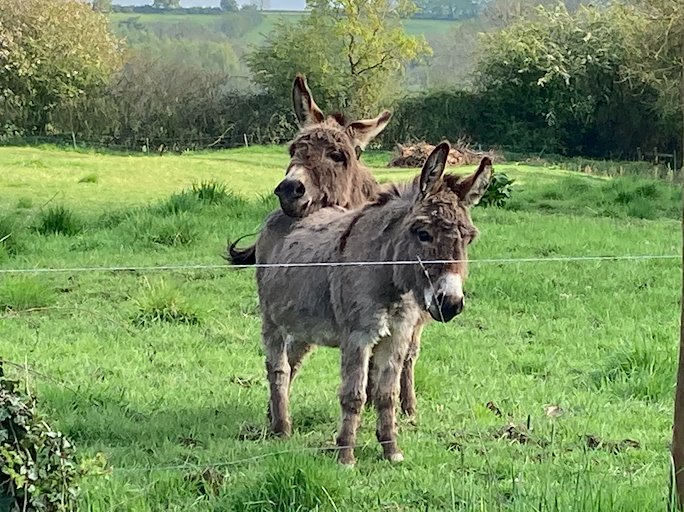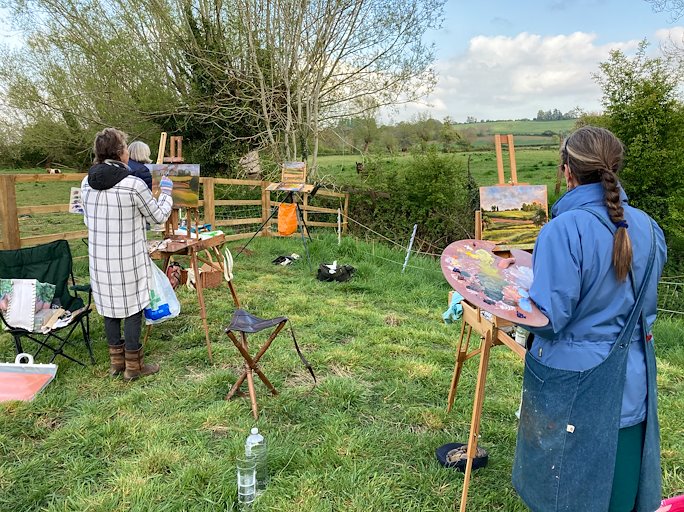 Painting workshops in the Cotswolds and Stroud.
As things are starting to get back to normal i'm getting back to running painting courses in some lovely venues and locations across the country. Here are a few pictures of my workshops
for Pure Artwork Studio and Pegasus Art. I'm looking forward to the other courses that i have lined at these venues and more this year.