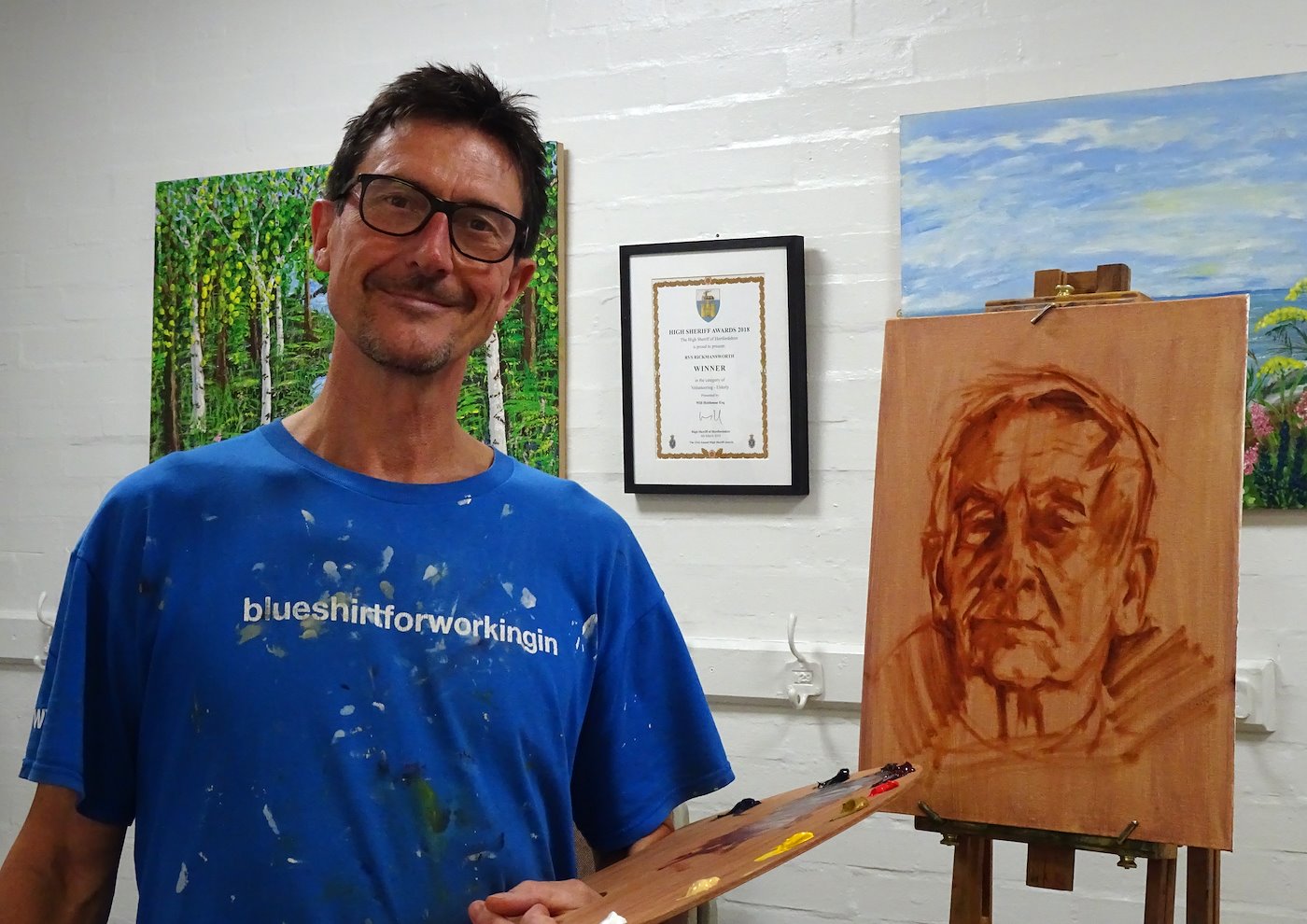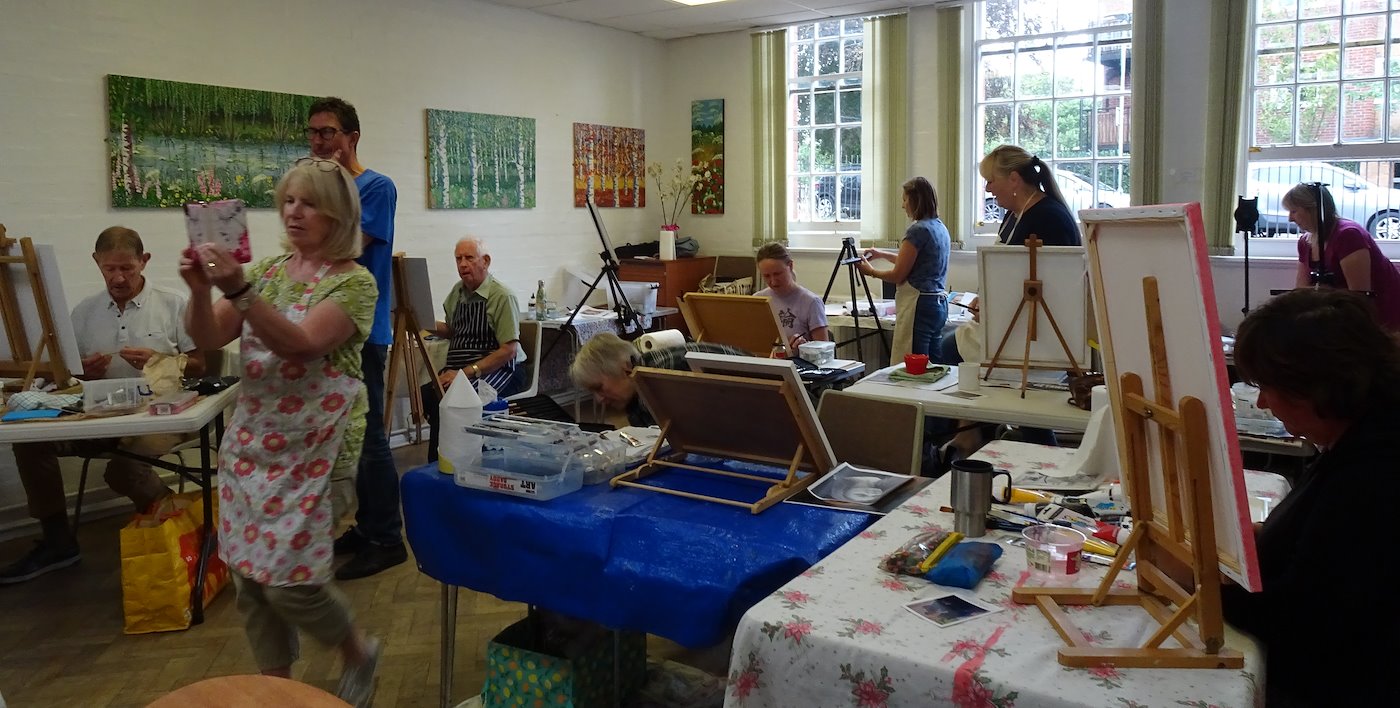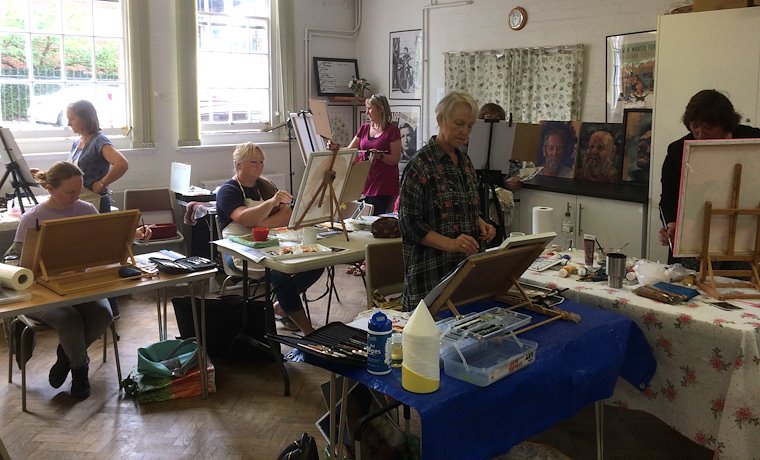 Portrait painting workshop.
Had a fun day running a portrait painting workshop for Rickmansworth art society.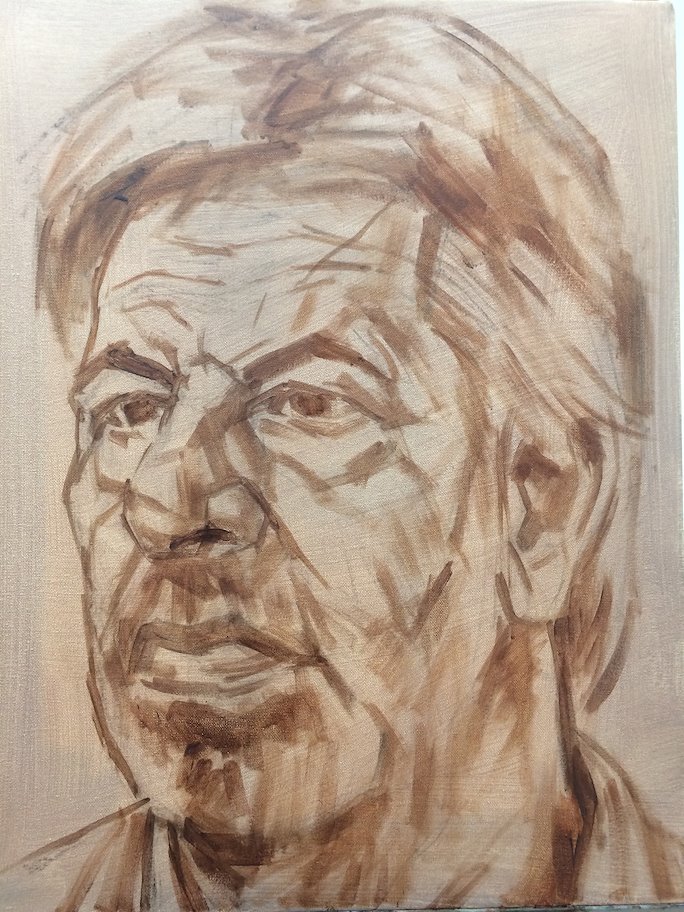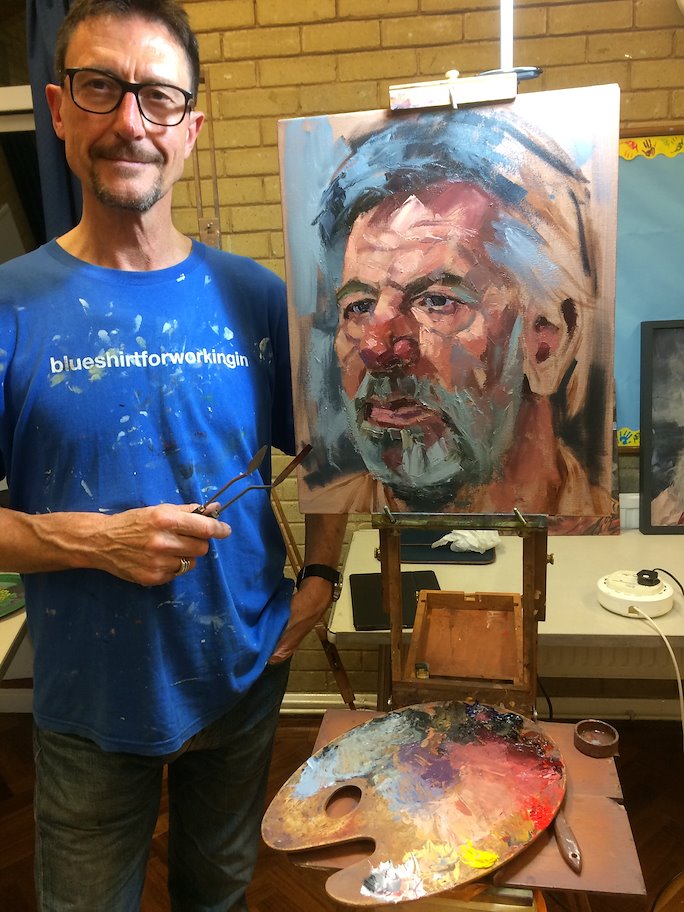 Art demonstration.
Another fun evening demonstrating portrait painting with palette knives for Hughendon art group.
Art courses.
Had a fun and hard working weekend teaching oil painting at the Henley school of art. Got some great results from some students who had never painted before!