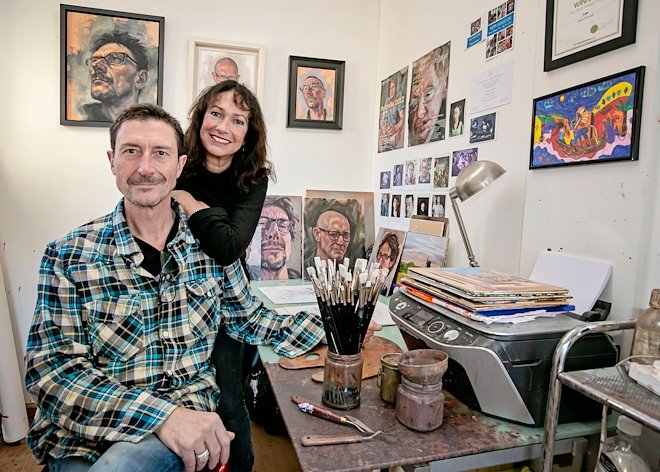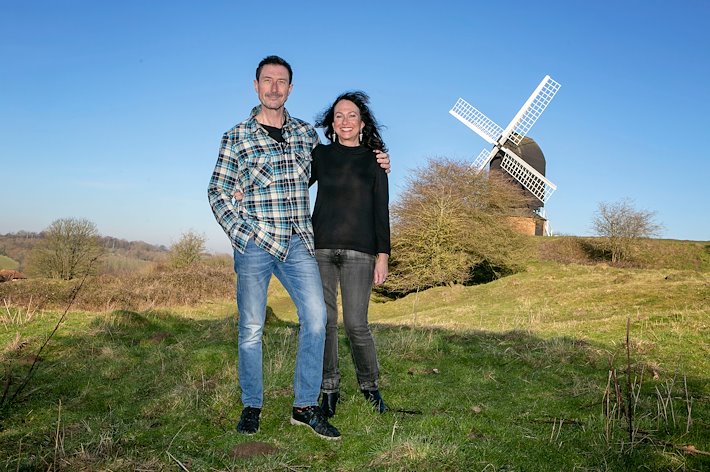 Daily mail photo shoot.
We had a visit from a Daily Mail photographer, they were going to feature my chemo selfie story but it didn't happen as there was much more important news going on out there!
Anyway we got a nice set of pictures and thankfully my hair has grown back.